PS3 + seven years = console evolution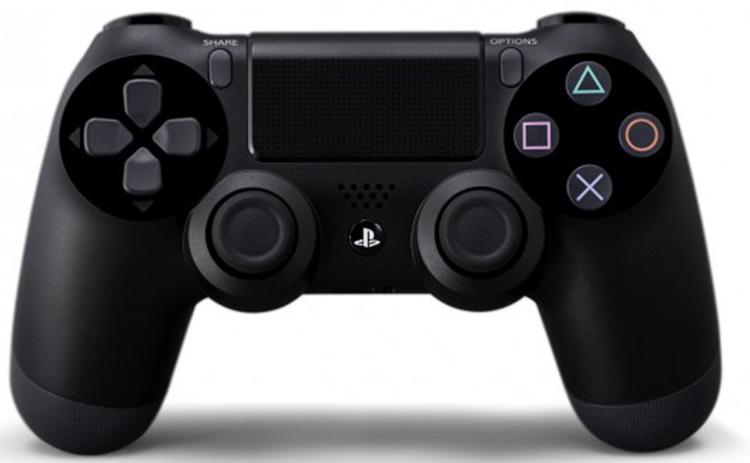 We've all heard the news, wondering and sitting around for more information on Sony's new creation: the Playstation 4 (PS4).
Rumors have turned into confirmation. The PS4 will be released Christmas 2013 (for some countries). This dispels speculation that it would release earlier, around October, to coincide with the release of "Assassin's Creed IV: Black Flag."
But before you start asking for this as a present, be aware there is no exact price, but only that is rumored to be around $400.
Confirmed PS4 specs are a new and improved CPU and an enhanced graphics processing unit. Blu-ray, DVD and HDMI output as well as 8 GB of RAM and 'Instant On' capability.
There's also an app that enables iPhones, iPads and Android based smartphones to become second screens. Because this console is so new, it won't play old games, but PS4 users can stream PS3 and older generation games online.
With a new console comes a new controller: the DualShock 4. Key features of the new controller are a new touchpad in the middle of the controller, a built-in microphone jack and a share button next to the triggers to let users share their live PS4 content with others.
"I think the reason why I want the PS4 is the new controller. Being able to share things at the press of a button and being able to use the touchpad seems amazing," freshman Christopher Bang said.
Perhaps the reason that the controller has so many new features is that we have yet to see the actual console. Not a single glimpse of it. But if worst comes to worst,  we'll see it at Christmas. Eight months isn't too long right?
About the Writer
Elsy Barcelo, Features Editor
Elsy Barcelo is the Features Editor of The Pearl Post. This is her third year on staff and first year as editor. She hopes to bring pride to the publication...